Gamers is powered by Vocal creators. You support
Tom Chapman
by reading, sharing and tipping stories...
more
Gamers is powered by Vocal.
Vocal is a platform that provides storytelling tools and engaged communities for writers, musicians, filmmakers, podcasters, and other creators to get discovered and fund their creativity.
How does Vocal work?
Creators share their stories on Vocal's communities. In return, creators earn money when they are tipped and when their stories are read.
How do I join Vocal?
Vocal welcomes creators of all shapes and sizes. Join for free and start creating.
To learn more about Vocal, visit our resources.
Show less
Does 'Uncharted 4' Have The Best Gaming Easter Egg Of All Time?
'Uncharted 4' is chocked full of nods to the past, with developer Naughty Dog giving their fans one hell of an easter egg.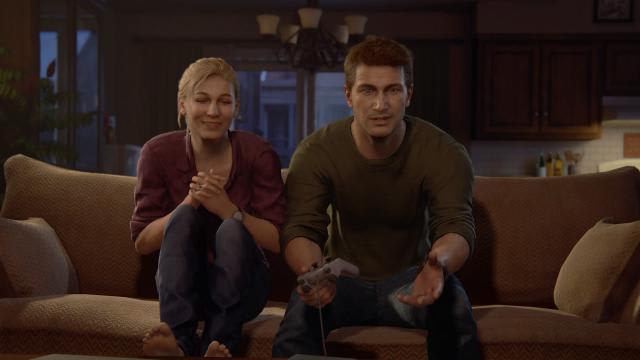 The release of Uncharted 4: A Thief's End is a turning point in the catalogue of Uncharted Games -- not only the last in the franchise, but what many are calling the best game to date. The game is chocked full of nods to the past, with developer Naughty Dog giving their fans one hell of an easter egg. Avid fanboys can go back to the start in honor of Nathan Drake's swan song, all the way back to Naughty Dog's breakout game Crash Bandicoot, or as they used to call it, "Sonic's Ass Game".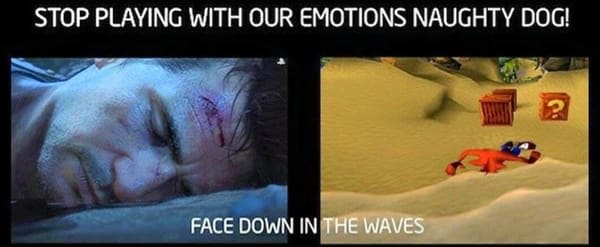 The fourth chapter of the game features Nathan at home with his wife Elena, who is rather fond of video games. In particular, a certain jumping orange mammal. The two discuss her "TV Game Thing," with Drake saying he could beat her high score. From this point on things get a little meta; integrated into the middle of Uncharted 4 is a fully playable level of the original Crash Bandicoot game, twenty years after its release!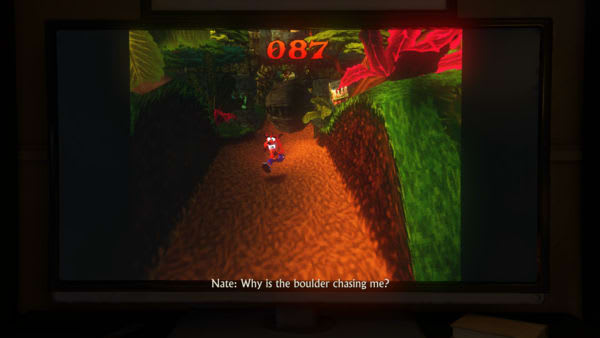 It is the dream we had always hoped for, but last year co-director Bruce Stanley threw us off the trail when he told the AV Club:
We wanted to put a Crash Bandicoot game inside Uncharted 4...Not gonna happen, though. Don't worry.
Naughty Dog certainly know how to do it the right way, perfectly blending a lovely bit of nostalgia with playable content. If your mind isn't blown by being able to play a PS1 game on a PS4, then sit back and enjoy the retro feels from the classic PlayStation start screen, before reliving some '90s boulder chases. Whilst the game seems rigged for you to lose, for those who are a little more serious and want to take on the challenge, IGN even offer you a video on how to beat Elena's high score.
Rumours of a Bandicoot sequel have been rife since the last game, Crash: Mind over Mutant in 2008, but never got past the drawing board. Earlier this month voice actor Lex Lang stated on Facebook that he had been asked to reprise his role as Dr. Neo Cortex. Whilst Lang has since changed his mind and said that he was just willing to return, hopefully that news and the Uncharted Easter egg point towards 'the future's bright, the future's orange'.