Gamers is powered by Vocal creators. You support
Mohammed Hidhayat
by reading, sharing and tipping stories...
more
Gamers is powered by Vocal.
Vocal is a platform that provides storytelling tools and engaged communities for writers, musicians, filmmakers, podcasters, and other creators to get discovered and fund their creativity.
How does Vocal work?
Creators share their stories on Vocal's communities. In return, creators earn money when they are tipped and when their stories are read.
How do I join Vocal?
Vocal welcomes creators of all shapes and sizes. Join for free and start creating.
To learn more about Vocal, visit our resources.
Show less
'Fallout' Meets 10 Cloverfield Lane in Live Action Pycho-Horror Game 'The Bunker'
The Bunker is a FMV psychological horror video game brought to fruition by acclaimed writers and designers.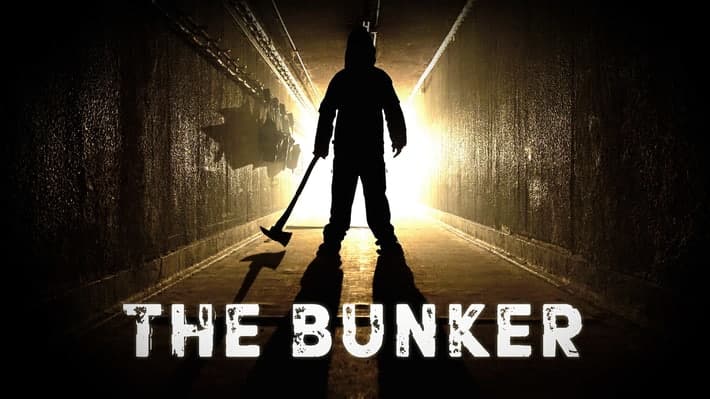 Getting to the point, The Bunker is a FMV psychological horror video game brought to fruition by the writers and designers of Broken Sword, The Witcher, and SOMA and shot with actors from The Hobbit, Penny Dreadful, Game Of Thrones and Star Wars in a real decommissioned nuclear bunker.
Not all FMV games in the past had serious crisis when trying to handle narrative discrepancies. But there was trouble in understanding user perception. For instance, Phantasmagoria, in all its popularity and gore, was more a slow movie than a video game that ran across 7 compact disks. The Bunker differs vastly in the way it treats footage. Wales Interactive, the developer understand how set design complements storytelling-footage as an atmospheric style element which doubles as narrative progression. More than the setting, it is the wonderful acting skills that actually seduces players to feel the situation and react.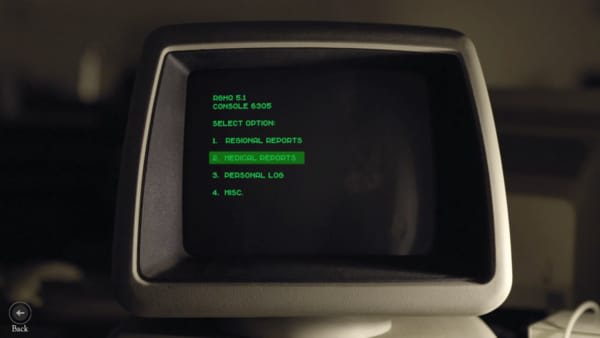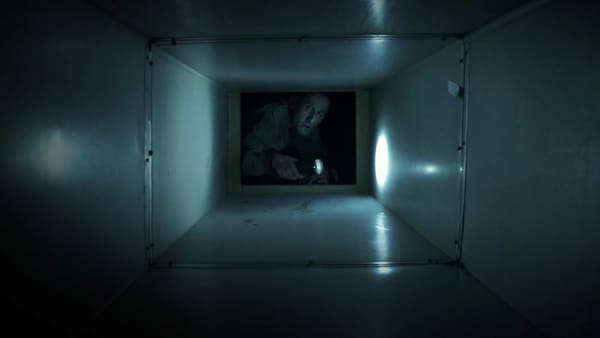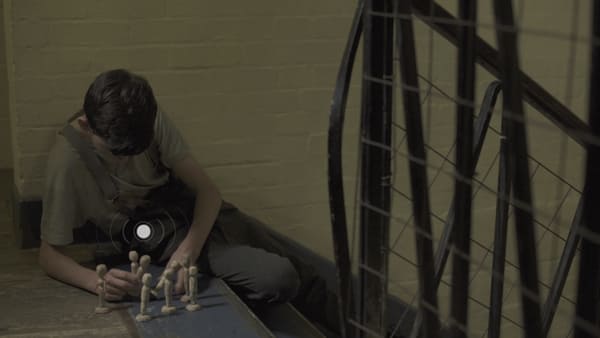 The story is about John, played by Adam Brown who grew a fake beard for his role as Dwarf Ori in The Hobbit, the last survivor living in a government bunker after a nuclear attack wiped out England. Like any other story crafting, the setting which here is the Bunker holds many secrets and secrets mean exploration and exploration in such a place brings out the hibbie jibbies. Now that the setting is a mystery and captures the anxiety of players, the next task according to the blueprint is to give a weakness to the survivor in the form of suppressed memories. John suffers the same fate as Thomas Shelby, another English bloke with a bad experience that he keeps eluding through opium. In the game, John has to survive these awful panoply of memories in a friggin' underground playground and probably confront them at some point. For that to happen, you need to play the game.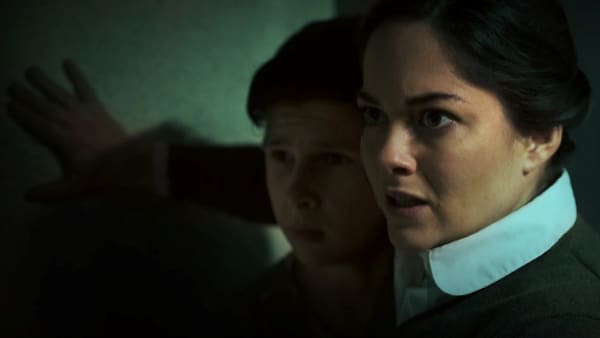 On July 3, 1986, a bomb fell on Essex, England and a boy was born on the same day inside a government bunker. After nearly 30 years of calm, calculated, unobtrusive daily routine , an alarm goes off. On this cue, you navigate the entire bunker and slowly open deep buried memories through collectibles and interactions.