Gamers is powered by Vocal.
Vocal is a platform that provides storytelling tools and engaged communities for writers, musicians, filmmakers, podcasters, and other creators to get discovered and fund their creativity.
How does Vocal work?
Creators share their stories on Vocal's communities. In return, creators earn money when they are tipped and when their stories are read.
How do I join Vocal?
Vocal welcomes creators of all shapes and sizes. Join for free and start creating.
To learn more about Vocal, visit our resources.
Show less
Moltara Dark Caves Walkthrough
#Neopets

You've made a good choice wanting to explore the Dark Caves. It's rumoured to be needed to enter the Lava Pool. However, I must warn you that this isn't an adventure that can be completed in one day. There are daily limits and a wait to collect all the needed worms.
First you need a Lamp, don't worry...it's free!

Click on 'Lampwyck's Lights Fantastic' and you will get your lamp automatically.
You should see a message like this...

If for some reason you loose the lantern, just wait until the next day and click the lamp shop again.
Now, start collecting worms.

Some are significantly common than others. So it will take more than one day to get them all. You should have little to no problem collecting the pink, green, blue, red, purple and yellow worms. 
Please note that you need the lantern in your inventory in order to collect worms. It won't work if it is on your safety deposit box.

Once you collect all the worms, you can put them in the lantern.
All of the worms and the lantern need to be in your inventory to do this, if it's not working check if you left a worm in you safety deposit box. 
Now with your newly lit lantern, it's time to start exploring the Dark Cave.

The Dark Cave is unlabelled, but not necessarily hidden. 
The cave will present a series of lefts and rights.

Don't aimlessly start clicking, there will be a unique pattern for every time you enter the Dark Cave. 
Here are all the possible captions and their directions.
At least it's not dark anymore!

Does it smell like rotten neggs in here?

Hello? Is there anyone in here?

I hope I can find my way out.

I hope there's no lava in here.

I should have studied geology.

I sure wish Roxton were here.

I wonder where this could lead?

It's very hot in here!

Jordie would know what to do.

Let's go spelunking!

Look at the shiny rocks!

This lantern is bright enough to see with!

What a mysterious passage!

Where does this cave go?

Which way should we go?

Then you get one piece of Red Moltite.

What can you do with Red Moltite?
You can sell it.

You can make petpets with it. 

Making Petpets with RedMolite

You can make all kinds of robotic like Petpets with the Red Molite; they are all made in Tangor's Workshop.

Tangor's Workshop is next to the Town Hall in Molatara. 

Getting the metal gears.
They show up randomly as you explore Moltara. If you are in a rush, you can buy them from other players shops via the shop wizard. If you are really determined to get some yourself you can refresh the paeg while at Moltara until they show up. Other wise, just come visit Moltara every now ang again and see if you get lucky. 
You can get one piece of shiny obsidian for free a day.

More from the same author?
Want to read more from Nancy?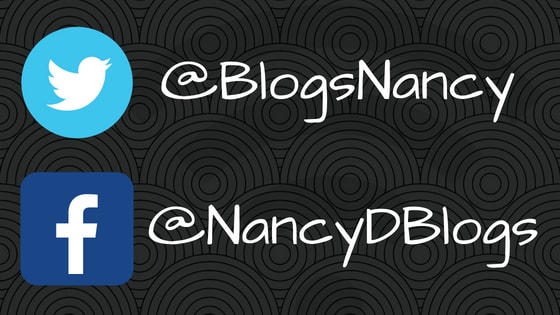 Love video games? Nancy writes all kind of video game walkthroughs and game theories. She also writes personal, political, self love and lots more! 
Don't be shy, check out more of her work.