Gamers is a community on Vocal, a platform for discovering and supporting creators. You support this creator by reading, sharing and tipping stories. more
What is Vocal?
Vocal is a tool for artists and creators to fund and build community around their creative practice.
How does Vocal work?
With Vocal, people subscribe to support creators on an ongoing basis. In return, creators open the door to their creative practice — by sharing their process, notes from the field, in-progress previews, and other rewards. It's a way for creators to build a community of dedicated and meaningful support around the work they make.
How do I join Vocal?
Right now, we have some early guidelines for the scope of Vocal. Vocal is for the continuous funding of creators, whether people or collectives, who have a creative practice in one or more of our supported categories: visual and performing arts, film and video, publishing, design and technology, music, comics, food and craft, and games.
To learn more about Vocal, please visit our FAQs.
show less
Sony Has Confirmed the PlayStation 5, But How Soon Can We Expect It?
With the Xbox One X almost ready for release, there's been much speculation around how Sony will react to its new, powerful competitor.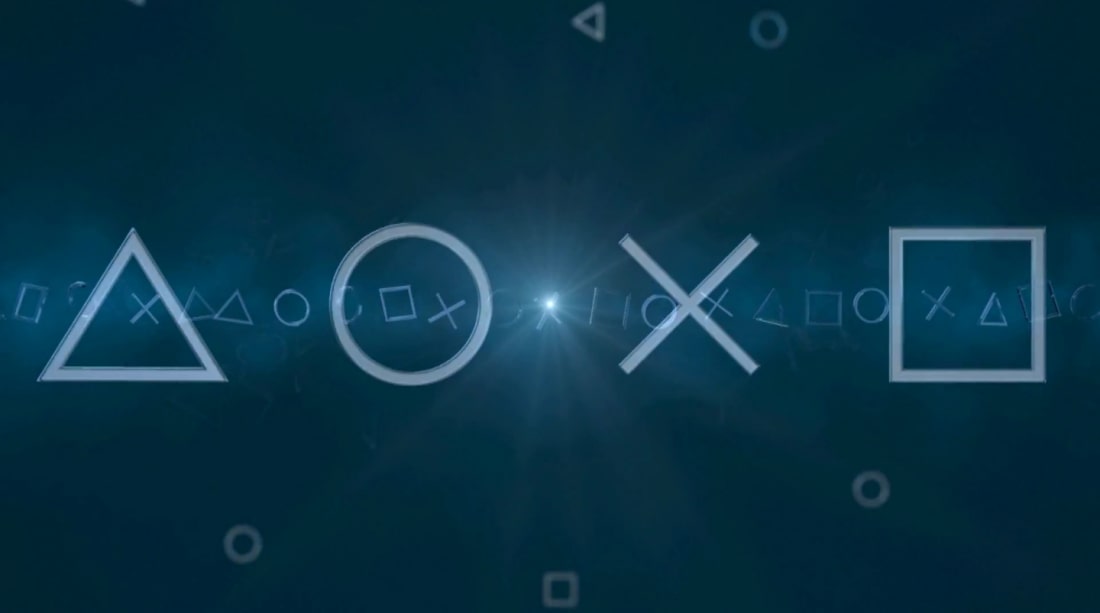 With the Xbox One X almost ready for release, there's been much speculation around how Sony will react to its new, high powerful competitor. With E3 over, some have wondered about the future of the PlayStation 4 and its upcoming games such as God of War. For PS users, the days ahead are quite bright thanks to the power of the PlayStation 4 Pro and Sony's monstrous presence within the industry. Except for one little thing: Rumors indicate that we could very well see a PlayStation 5 release as soon as 2018.
The news comes via a German website, stating Sony is not planning to end the generational hardware jumps we're used to seeing. They've instead let Shawn Layden confirm that the PlayStation 5 will be coming, albeit not very soon. It's a wait that is still quite a long way out since the PlayStation 4 is performing above and beyond expectations.
What Can We Possibly Expect from the PlayStation 5?
While everything is no more than speculation right now, it's probably safe to assume there will be a few things that Sony needs to do in order to succeed, and stay ahead. They will need to openly adopt backwards compatibility with the PlayStation 4. This will be a vital due to the massive amount of smash-hit games on the current system.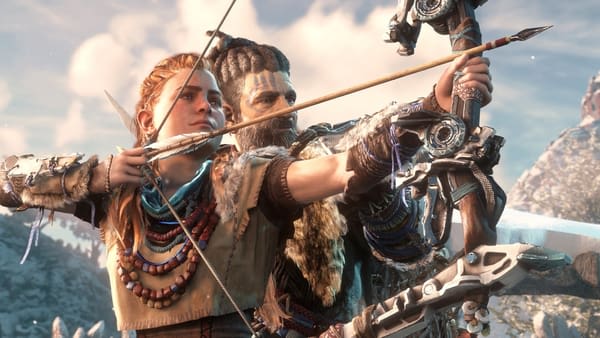 Another big thing Sony will need to do is to become a bit more friendly with indie developers, and increasingly open to the possibility of cross-platform play. This is one thing that has given Microsoft the edge when it comes to games such as Minecraft and Rocket League. While this is not crippling to Sony, it has caused them to receive some much unwanted negative criticism about their "safety" concerns surrounding cross-platform play.
When Will The New Console Release?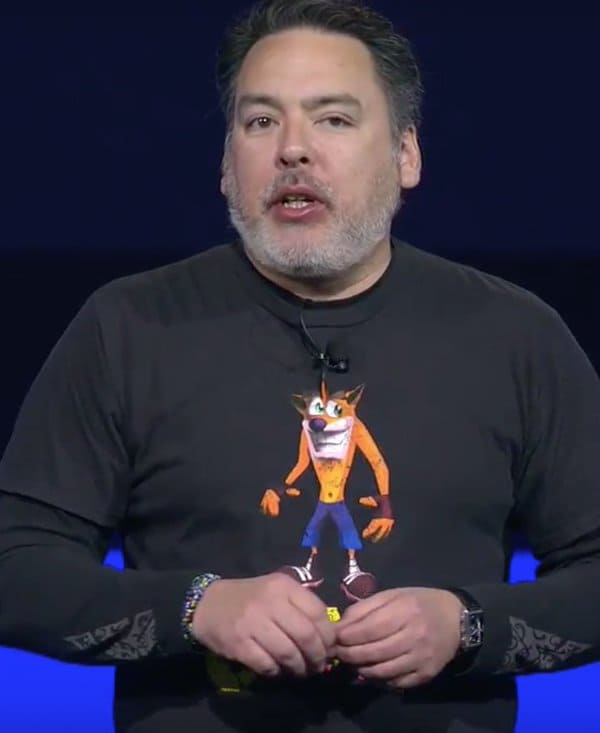 According to Shawn Layden, we're still a ways out from ever seeing the PlayStation 5 launch. This is to be expected since we are only part way through the current life cycle of the PlayStation 4, extended further thanks to the PlayStation 4 Pro. We can only hope that we'll see the console somewhere near 2020 or even 2022, in order to let fans enjoy their PlayStation 4 as some of its most anticipated games are still a few years out.
Until then, it's safe to say that we'll get quite a bit more time out of our current consoles.