Gamers is powered by Vocal creators. You support
Dustin Murphy
by reading, sharing and tipping stories...
more
Gamers is powered by Vocal.
Vocal is a platform that provides storytelling tools and engaged communities for writers, musicians, filmmakers, podcasters, and other creators to get discovered and fund their creativity.
How does Vocal work?
Creators share their stories on Vocal's communities. In return, creators earn money when they are tipped and when their stories are read.
How do I join Vocal?
Vocal welcomes creators of all shapes and sizes. Join for free and start creating.
To learn more about Vocal, visit our resources.
Show less
The Xbox Scorpio Will Fix Xbox One's Biggest Problem: Backwards Compatibility
The newfound dedication to backwards compatibility will continue to be with the launch of Xbox One Scorpio.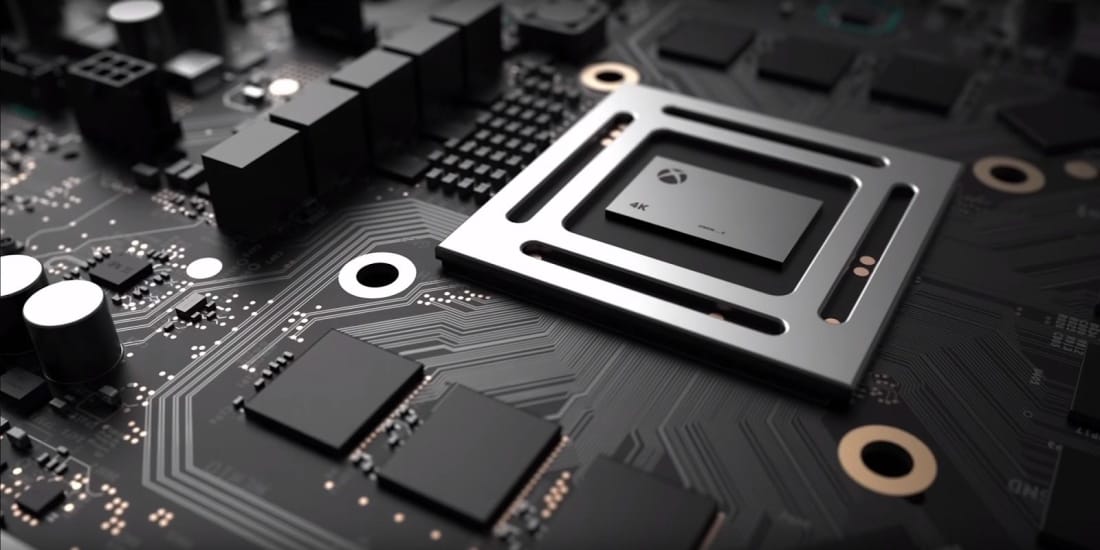 If you were to buy an Xbox One today you'd be astonished by how good the backwards compatibility list is. Games ranging from Fallout 3, Dark Souls, the Gears of War franchise, Lost Odyssey, and even Blue Dragon are now readily available if you were to download the updates before installing the game.
This newfound dedication to backwards compatibility will continue to be with the launch of Xbox One Scorpio. It has taken literal months for the list to grow and to keep on expanding.
While we know Sony is sticking with a more powerful version of the eight-core Jaguar CPU they have in the PS4. However, even with the Xbox One Scorpio having a lot of unknowns, there's a lot of good to be had with it, so let's take a look at why backwards compatibility is a big deal.
Backwards Compatibility Cuts Back the Need for "Remastered" Games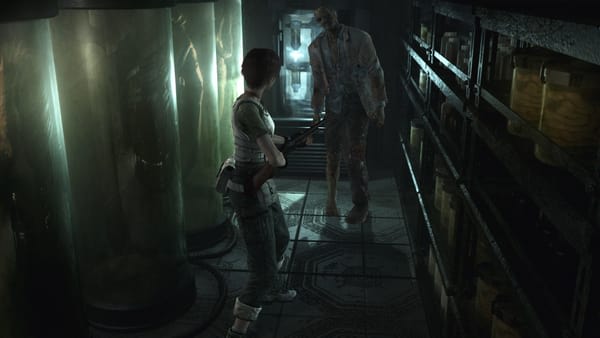 By now we're all certainly used to the word "remastered." We've seen remasters of Resident Evil titles, the BioShock franchise, Final Fantasy X/X-2 HD Remaster, Dark Souls II, The Elder Scrolls V: Skyrim, Dead Rising, Dead Rising 2, and even the Darksiders titles. While it is amazing to see the games get a decent amount of love, it is also a nice thing to see them come back to life.
The downside is the fact we're having to once more purchase the games we already own. So, the bright side of getting the games on backwards compatibility is that we get the gameplay experiences we've already paid for.