Gamers is powered by Vocal creators. You support
Alex Smith
by reading, sharing and tipping stories...
more
Gamers is powered by Vocal.
Vocal is a platform that provides storytelling tools and engaged communities for writers, musicians, filmmakers, podcasters, and other creators to get discovered and fund their creativity.
How does Vocal work?
Creators share their stories on Vocal's communities. In return, creators earn money when they are tipped and when their stories are read.
How do I join Vocal?
Vocal welcomes creators of all shapes and sizes. Join for free and start creating.
To learn more about Vocal, visit our resources.
Show less
Top 10 Songs in the 'Undertale' Soundtrack
My Opinion of the Top 10 Songs in the Amazing Soundtrack Created by Toby Fox

Video game soundtracks are getting better in quality and gamers like myself are noticing. The video game Undertale is no exception. While the game doesn't have good graphics like Last of Us or Detroit: Become Human, it makes up for it in story, gameplay, and all 101+ songs in its soundtrack. Here is my top 10 favorite songs in the sound track:
[SPOILER WARNING: IF YOU HAVEN'T PLAYED THE GAME, DO SO BEFORE READING THIS LIST]
[REMINDER: THIS IS MY OPINION. IF YOU DISAGREE WITH ANY OF MY PICKS, I APOLOGIZE. I ALSO RESPECT YOUR OPINION, SO LET ME KNOW WHAT YOUR TOP 10 IS! YOU MIGHT BE ABLE TO CHANGE MY MIND!!]
1. "Battle Against a True Hero"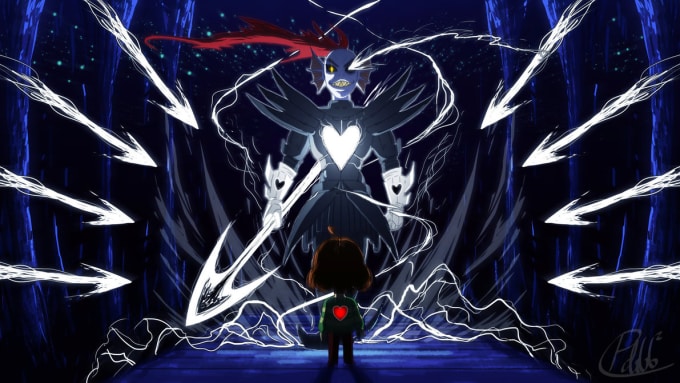 This song plays in the genocide route as the character encounters Undyne. The song not only sounds very nice, but also demonstrates the fish soldier's emotion very well. Despite clinging onto her final moments, Undyne will do anything she can to make sure you don't move on past her. You might have almost succeeded in killing her, but she still won't go down without a fight.
2. "Hopes and Dreams" / "SAVE the World"
This fight against the prince is not only an intense ending to the pacifist ending of Undertale, but it also has wonderful music to be alongside it. It matches the colorful battle well and kept me dancing as I desperately attempted to save my friends from the powerful goatman.
3. "MEGALOVANIA"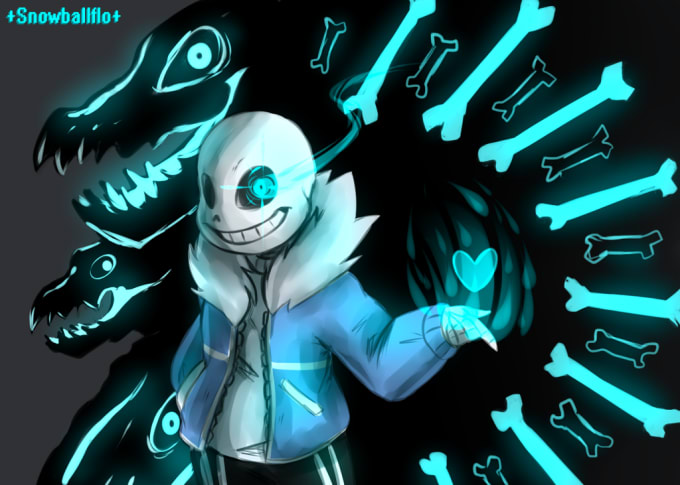 Alongside "Hopes and Dreams"/"SAVE the World," "MEGALOVANIA" is one of the ending battles of one of the three possible runs in Undertale. However, this is the ending of the genocide route. Sans is one of the last few monsters still underground. After him, there is only Asgore left. Because of everyone you've killed to get there—including his brother early in the game, Sans fights you. This fight is not easy at all. The song in the background definitely matches the theme of his fight with how hard Sans fights you in a hard attempt to stop your murderous ways.
4. "Another Medium"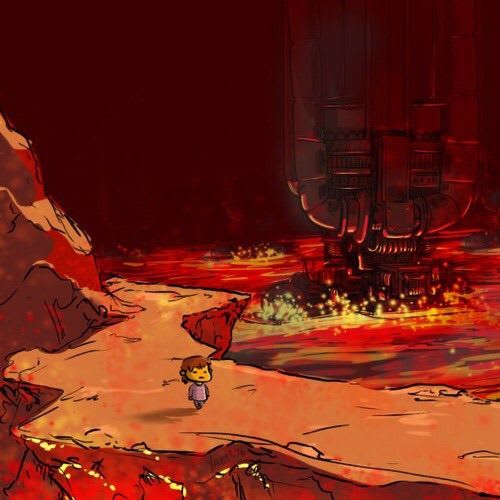 As I continued to play Undertale, I found that I liked the area songs a lot more than the battle music for the various bosses. In fact, this list is filled with most of them. Out of all of the area songs, "Another Medium" seemed to top the list. I don't know what it is about the song, but it attracts me to it.
"Ghost Fight" / "Spider Dance" / "Dummy!"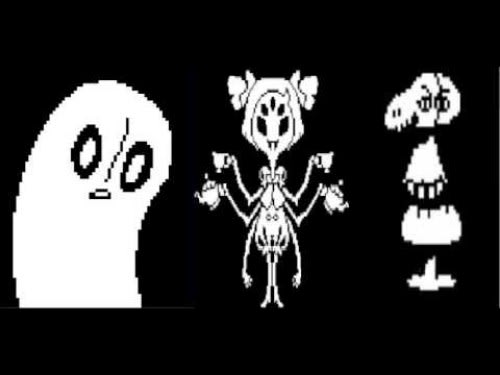 These three songs are paired together due to each of them having the same base rhythm with various differences. There are a lot of Undertale songs in the soundtrack like this... a lot of the songs have the "Once Upon a Time" theme in it. The battles with these three minor bosses are unique to each—demonstrating things that the player hadn't seen before. From acid tears, purple lines, or robots shooting rockets, these bosses themes made me dance to their fights every time.
6. "CORE"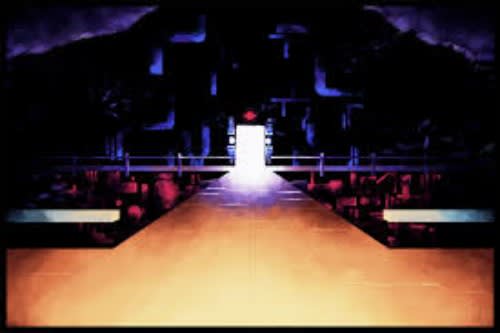 Yet another area song that I enjoy very much. The song "CORE" made me want to explore the area more just so the song can continue to loop. The mixture of piano and electric music are expertly combined to create a very good song for players to listen to.
7. "Bergentrückung" / "ASGORE"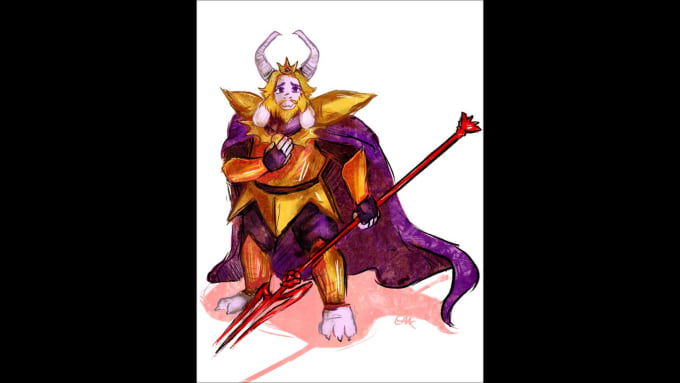 Asgore is the monster that you must fight in order to return back home in the pacifist run. Both of you have a dilemma: one of you will not get out of the battle alive. You are even denied the option to spare him when he destroys the "Mercy" button. Both songs during this battle show Asgore's truly nice nature, but the fact that he has to fight you turns the song into the more serious "ASGORE."
8. "Waterfall"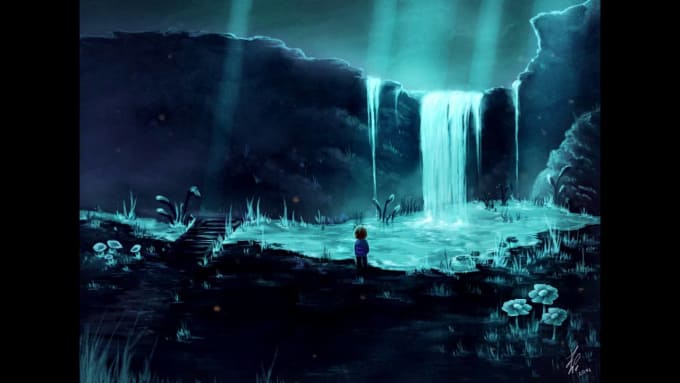 Still not the final area song on the list, "Waterfall" is a beautiful song that I can always imagine a falling waterfall to. I can just see the shine on the water as it falls down.
9. "Ruins" / "Enemy Approaching" / "An Ending"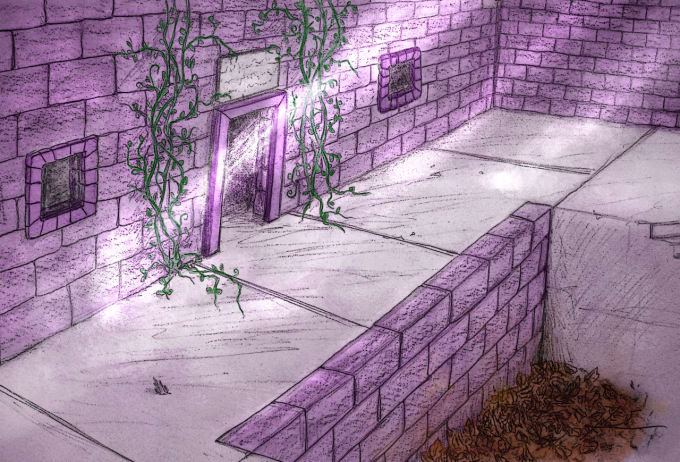 "Ruins" is the first area song the player encounters and is a fun song to start out. Along with this song, "Enemy Approaching" is introduced, so it seemed fit to include it with the "Ruins." "An Ending" is also in this grouping because it is a slowed down version of "Ruins." The rhythm of these songs are very well thought out and I found myself humming the tune on multiple occasions.
10. "Determination"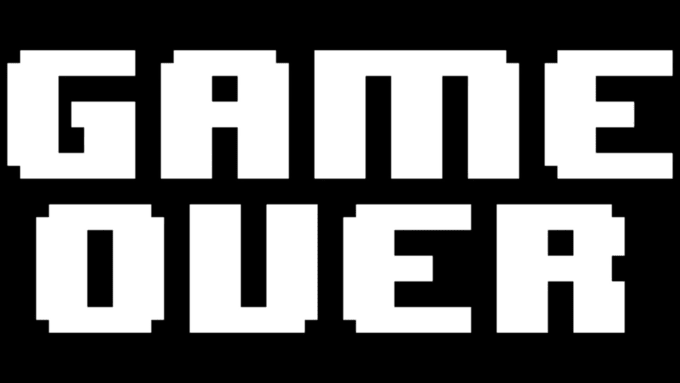 The game over screen still doesn't fail the players because the song playing helps give the player the motivation to continue on—even if they died a lot due to a hard boss such as Sans. With Asgore (I'm assuming) telling the player to keep hold of their determination and to not give up, "Determination" is the perfect song to influence the players to keep on trying.