Gamers is powered by Vocal creators. You support
Davion Moore
by reading, sharing and tipping stories...
more
Gamers is powered by Vocal.
Vocal is a platform that provides storytelling tools and engaged communities for writers, musicians, filmmakers, podcasters, and other creators to get discovered and fund their creativity.
How does Vocal work?
Creators share their stories on Vocal's communities. In return, creators earn money when they are tipped and when their stories are read.
How do I join Vocal?
Vocal welcomes creators of all shapes and sizes. Join for free and start creating.
To learn more about Vocal, visit our resources.
Show less
Warriors Gaming Selects Chiquita Evans in NBA 2K League Draft
Evans is the first woman to be drafted in the 2K league.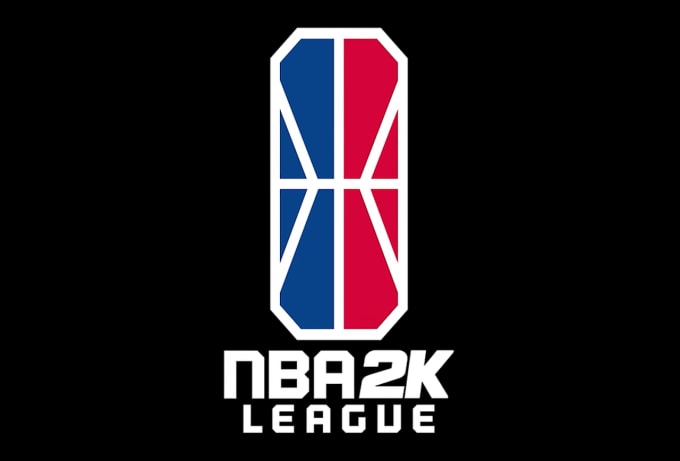 The NBA 2K League is on the verge of another season. After a successful first year, the league is back and potential better than before. The countdown to next season begins with the 2019 NBA 2K League Draft.
On Tuesday, the 2K League held its 2019 draft. In this draft, 21 teams had four rounds to select the best NBA 2K players throughout the world. Last year's season featured 17 teams. This year, the league gained four more teams and will likely gain more as the league gains popularity. The four new teams are the Hawks Talon GC, NetsGC, Lakers Gaming, and T-Wolves Gaming. They represent the Atlanta Hawks, Brooklyn Nets, Los Angeles Lakers, and Minnesota Timberwolves, respectively.
Tuesday's draft is preparation for the upcoming season. The season starts on April 2 and runs until August 3.
This year's draft featured several talented 2K players. It featured a pool of 198 players who were all considered draft prospects. In other words, they could have been drafted by any team in any round. This draft pool became official after a long, extensive qualifying period. Over 7,000 2K players made it to the combine, but only 198 made it to the draft. The qualifying period also included "The NBA 2K League APAC Invitational." The APAC Invitational was the league's first ever international qualifying event. It was held in Hong Kong last month. Players from the Asia-Pacific region could potentially qualify for the draft. Several 2K players applied, but only a special group made it to the draft.
This year, the Utah Jazz's gaming team had the first pick. Utah Gaming selected Spencer "Ria" Wyman with their pick. Then the Warriors Gaming Squad selected Gradient, AKA Samuel Salyers. Gradient was one of three picks of the Warriors Gaming Squad. Their final pick was a historic one. With the 56th pick of the 2019 draft, the Warriors selected Chiquita "Chiquitae126" Evans.
Evans is the first woman to be selected in the NBA 2K League. She was one of two women in this year's draft pool. Evans was thrilled after being drafted.
"It feels surreal," Evans said. "It's an amazing experience. I'm very glad to be here, excited to be here. It's a very humbling experience."

According to ESPN, Evans is a former college and semipro basketball player. Now, she is first female pro in the 2K League. She is one of the 126 players who will make between $33,000 to $37,000 per season, plus benefits and team housing.
The Warriors select Evans with the 56th pick.
Evans fought her way into the league. She tried out for the league last year, but had issues with male gamers passing the ball. So, she could not get significant stats to prove her skills. She's heard statements such as "2K is not for women" and so many others. Now, she's made the league.
Chiquita Evans is a talented NBA 2K player. She is in the company of many other elite 2K players. The Warriors made a good decision in drafting Evans and she has a chance to make an impact. Congrats to Chiquita Evans and all the other players drafted this year.