Gamers is powered by Vocal creators. You support
Tom Chapman
by reading, sharing and tipping stories...
more
Gamers is powered by Vocal.
Vocal is a platform that provides storytelling tools and engaged communities for writers, musicians, filmmakers, podcasters, and other creators to get discovered and fund their creativity.
How does Vocal work?
Creators share their stories on Vocal's communities. In return, creators earn money when they are tipped and when their stories are read.
How do I join Vocal?
Vocal welcomes creators of all shapes and sizes. Join for free and start creating.
To learn more about Vocal, visit our resources.
Show less
We Can't 'Bear' It: Scott Cawthon's 'Five Night's At Freddy's' Finally Finds A Studio
Lock the doors and boot up the security system, because it looks like a Five Nights at Freddy's film could be knocking at the window.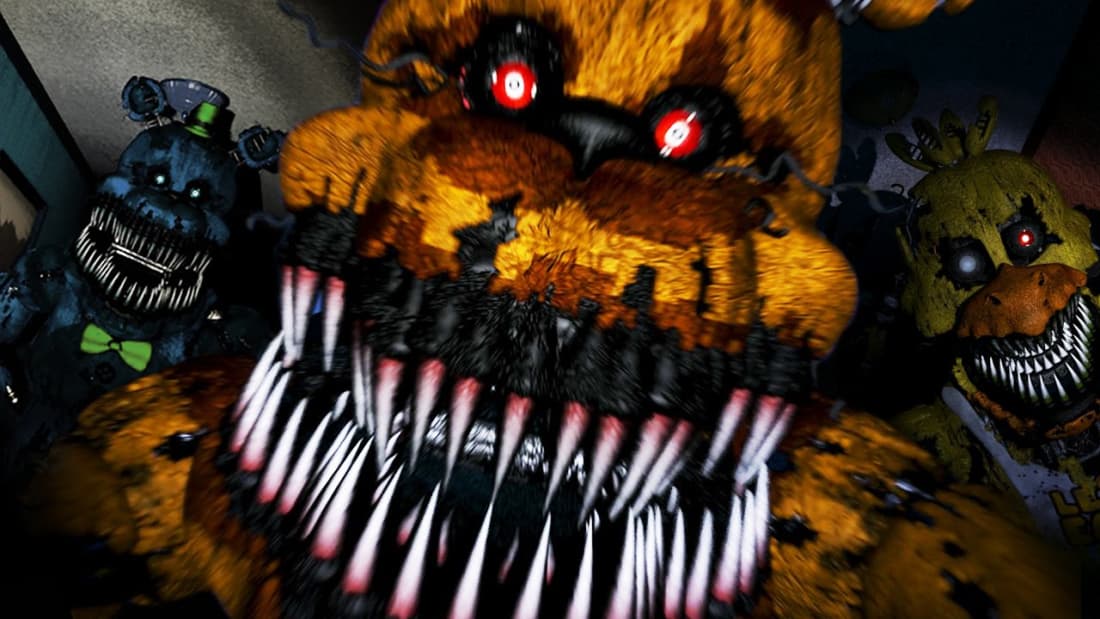 Lock the doors and boot up the security system, because it looks like a Five Nights at Freddy's film could be knocking at the window. Based on the popular survival #horror #videogame, it was a safe bet that a feature-film or some form of live-action avenue would come crawling out from under the bed.
Doing what IT did for clowns, but with teddy bears, Five Nights at Freddy's could be a great new addition to the video game genre, especially considering that #ResidentEvil recently bowed out after 15 years. Now, a cryptic tweet from creator Scott Cawthon hints that that nightmare is very close to becoming a reality, while #FiveNightsatFreddys seems to have found a studio.
Bringing The Horror Home
While Five Nights at Freddy's was always for sure going to happen, the big question hung over proceedings on who would bring it to our screens and when. Crawson's tweet hints that acclaimed #horror studio #Blumhouse could be the ones to boot up the animatronic monsters to helm Freddy's. Readers have noted that this is Cawthon's first ever tweet, so that must surely stand for something, right?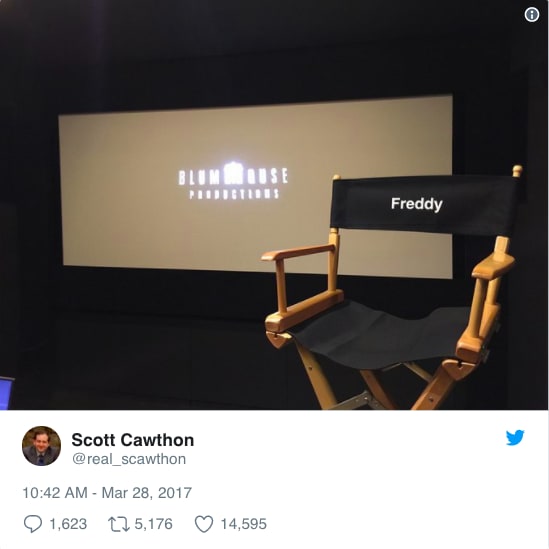 The project is nothing new, but after it was first thought that Warner Bros. was bringing the films to life, actually Blumhouse makes more sense. Although Freddy's has become a cult classic of the gaming world, it had to be crowdsourced to even get off the ground, so hardly a hot property for the people behind the likes of Justice League and the Harry Potter series. In July 2015 it was announced that the Poltergeist remake director Gil Kenan would direct and that Jim Henson's Creature Shop would be creating the bears; however, this all fell through and in January of this year when Cawthon said it was back to square one.
The Nightmare Begins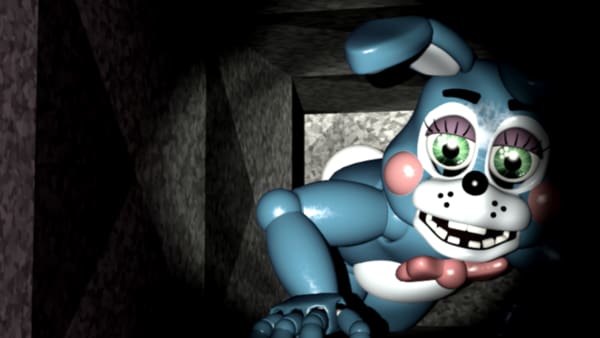 First released in 2014, FNaF focuses on a fictional pizzeria named "Freddy Fazbear's Pizza," where the player acts as a night watchman who is haunted by evil animatronic creatures. Using the pizzeria's security system, you must stop the animals from reaching you, progressing on each of "five nights" to a concluding escape. With six games and two novels already under the franchise's belt, and the film long-rumored, it is safe to say that fans of the series are practically short circuiting at the news: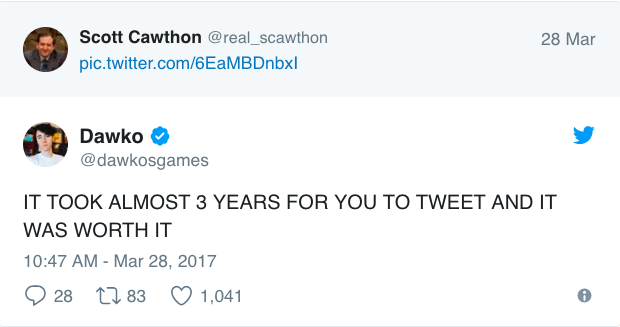 @real_scawthon pic.twitter.com/ODMXnRc0RN
— Sean Keane (@SeanieKeane2146) March 28, 2017
With entities like the Paranormal Activity series and Insidious behind them, Blumhouse is notorious for making jump-scare horrors on a low budget and with (usually) great return. Secondly, the studio can sure churn out films and sequels, which may be good news for Freddy's and its six adventures. While nothing is 100 percent confirmed yet, Cawthon's tweet seems pretty clear that this is the route his franchise will go down; well, either that, or he is involved in some secret A Nightmare on Elm Street reboot.